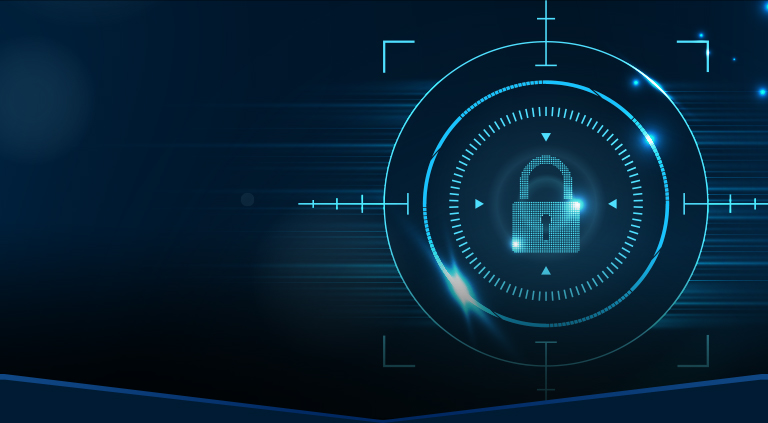 Highly experienced security experts
Protec Integrated Security
Security System/ Home Automation Installers in Saanichton, Vancouver Island
Security Alarms/ Cameras, Monitoring Systems, Smart Home/ Business Automation, Access Control and more!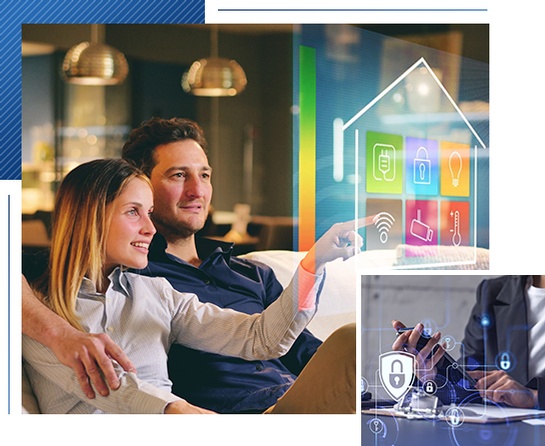 We are dedicated to our clients, and they benefit from our strong mission and clear vision.
If you're looking to secure your business, call us today for a comprehensive solution package based on your budget and requirements.
Home Automation & Security System Services
Consultation, Installation and Servicing
Security assessments
Analog & IP security cameras
Intercom and telephone entry systems
Automated pedestrian door operators
Home Automation
Intrusion systems
Access Control
Electrified gate operators
Fire Alarm monitoring
Audio/Video Distribution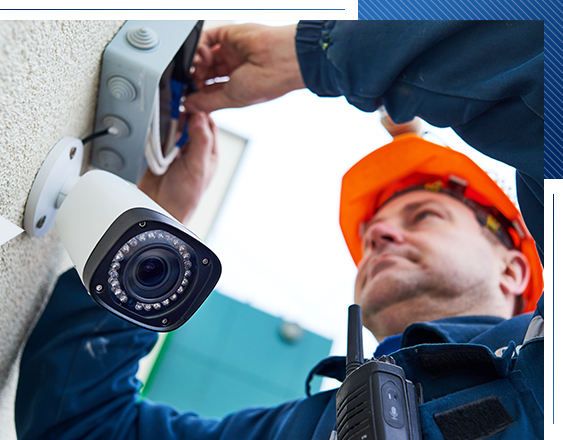 Preventing Harm & Loss
We offer full engineering and design Home Automation & Security System services to create custom business security products and systems. . Our highly experienced security experts are here to help you design and build the solution you need to protect you and your business.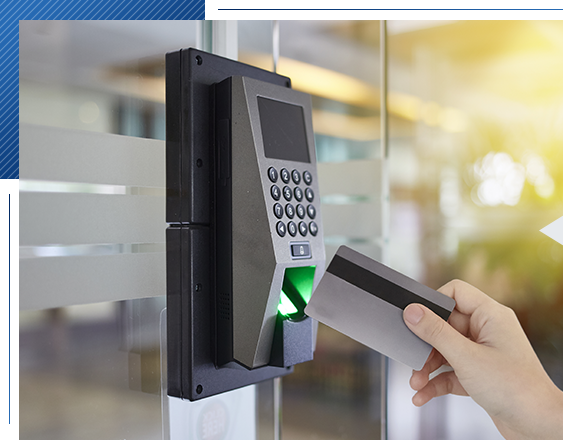 ---
For All New Accounts And System Takeovers Enjoy 3 Months Monitoring + Installation On Us.
Our Blog
Keep Yourself Updated With The Latest Blog Posts